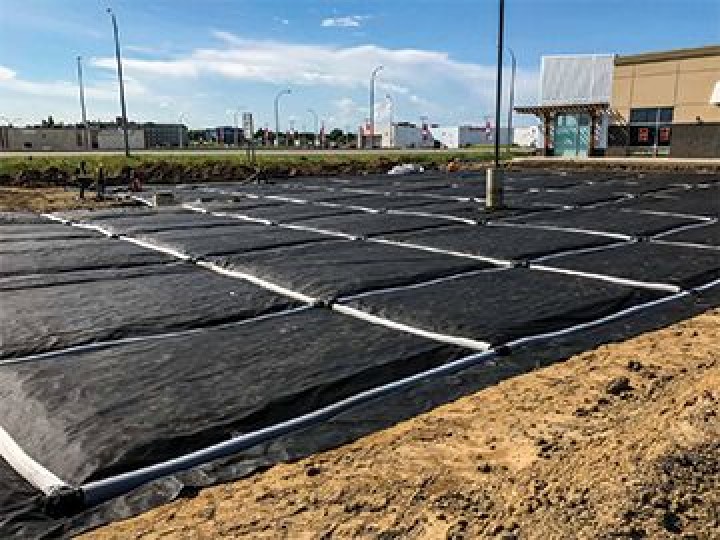 Specialty Services
Fedorowich Construction Ltd. supplies, installs, and sells a variety of geotextile materials such as 40/40 combi-grid and 12oz and 8oz geo-cloth.
We also supply, install and sell an assortment of storm, sewer and water accessories such as: solid and slotted lids, frames, riser rings, water valve caps and sleeves as well as water valve risers. Fedorowich Construction Ltd. can also provide storm drainage design & installation services. From weeping tile systems, catch basin installation and even culverts, we can get the job done!
An additional service Fedorowich Construction Ltd. provides to enhance our customer service is concrete supply and installation of curbing, sidewalk, gutter and some flat work. These additional services allow us to truly be a one stop shop for all your parking lot or road construction needs. Looking towards the future, we are always seeking to expand the services we can offer to our customers. In the near future, Fedorowich Construction Ltd. will be able to provide seal coat maintenance services for parking lots, including small patching and crack sealing. Please check back in spring 2019 to get a seal coat quote.